POSTPONED: Black Norse, Toothbrush & Tossed Aside
Thu, May 9, 2019 @ 9:00 pm
Regrettably The Black Norse, Toothbrush, and Tossed Aside show is postponed due to unforeseen circumstances. We'll be announcing a new date so please stay tuned. 
About Black Norse
Born in the visceral, crimson womb of substance abuse and rock and roll, two abhorrent young men pulled their tools from mud and heard their cries. The two men set aside all business of pillage and wisdom, focused their collective energies, and began crafting the ideal vessel for the sonic beast that had birthed itself from beneath the soil. They would soon discover the true nature of this beast, for it had laid its own ruminations on the two men, and they themselves would be the vessel for which this beast could perpetuate its path of destruction.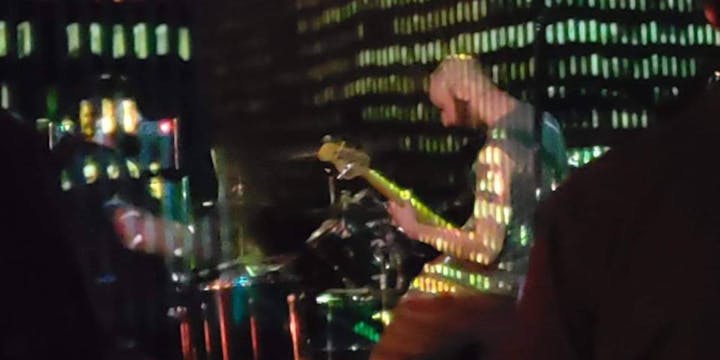 About Toothbrush
"The duo of Sean Ahern (bass) and Chris Gervais (drums) […known as Toothbrush] make a unique brand of doom rooted in improvisational jams. There's no long bong-hit riddled writing sessions, just a sludgy sense of adventure that pushes them forward into the darkness. Following last year's Birds Aren't Real EP, the band will release An Ocean of Sulfur Will Run Deep Through Your Veins via Midnight Werewolf Records (Kal Marks, Rong, Landowner), a thirteen minute exploration of "free doom" and all that entails, releasing March 8th." –PostTrash.com
About Tossed Aside
Seacoast NH-based grindviolence trio featuring members of Gash and Crystal Methodist.
Details
Date:

Thu, May 9, 2019

Time:

9:00 pm 11:59 pm

Show Category:

Website:
Organizer