Blackalicious w/Oompa – CANCELED
Sun, Feb 9 @ 8:00 pm
Free
Blackalicious, a California-bred duo with a hard-won reputation as one of hip-hop's most progressive, forward-thinking creative forces.
Official Message Regarding Tour Cancelation:
For the last few years, Gift of Gab of Blackalicious, has been receiving dialysis treatments. But, miraculously, his doctors just informed him he will finally be receiving a new kidney. This amazing news has forced them to cancel the rest of the tour. The Mayo Clinic informed him he must remain near the transplant hospital in order to receive the kidney within a short period of time. He is at the top of the donor list and they are only waiting for a blood type match.
Click here for Gift of Gab's video message to fans.
Ticket holders will receive an email from The Press Room regarding refunds by end of day Monday, February 4.
In a hip-hop career that has stretched nearly 20 years, Blackalicious has earned respect the old-fashioned way–rising through honesty, commitment, and artistry. Blackalicious is an American Hip-Hop duo from Sacramento, California made up of rapper, Gift of Gab (born Tim Parker) and DJ/producer, Chief Xcel (born Xavier Mosley). They are noted for Gift of Gab's often "tongue-twisting", multisyllabic, complex rhymes and Chief Xcel's "classic" beats.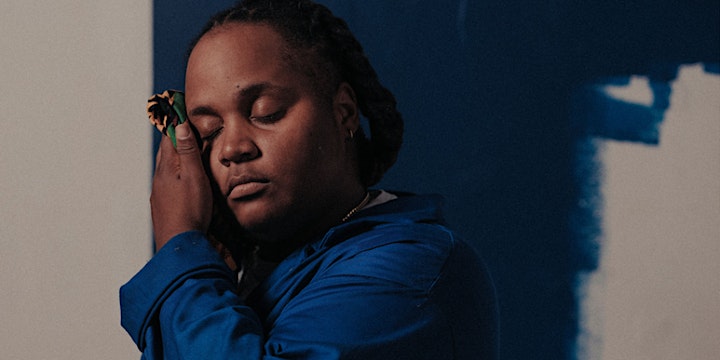 About Oompa
Oompa is a nationally-acclaimed, Boston-born, poet, rapper, and educator, who is forever representing the queer, black, orphaned, hood kids, and them. She is the winner of the 2018 Unsigned Artist of the Year award from Boston Music Awards after an unprecedented 6 nominations, the 2017 Women of the World Poetry Slam, is a finalist at the 2016 National Poetry Slam. She has been featured on NBC 10, in Huffington Post, Allston Pudding, Mass Apparel, and Killer BoomBox, Boston Globe, Dig Boston among others. Oompa's debut album, Nov. 3, was named one of Dig Boston's Top 30 Local Albums of 2016, one of Allston Pudding's Favorite albums of 2016, and she just released her second full-length album, CLEO, in August 2019.