Comedy Night Hosted by Josh Day ft. Ray Harrington w/Rob Greene, Phoebe Angle & Kindra Lansburg
Doors at 7pm | Show at 8pm
March's Featured Comedians: Ray Harrington w/Rob Greene, Phoebe Angle & Kindra Lansburg
About Comedy Night
Now you can catch comedy on the first Thursday of every month. Seacoast-based comedian and host Josh Day (opened for Dave Attell, Gilbert Gottfried, Drew Lyndh, Sirius/XM, Vermont Comedy Club, Producer of Stone Church Comedy Series) will be bringing the best in local regional talent to The Press Room stage for lots of laughs and guaranteed good times.
About Ray Harrington
Ray Harrington is an infectiously likable comedian who performs across the globe. Harrington has turned his awkward and un-led stumble into manhood into hilariously irreverent material and marvelous improvisational riffing that embraces the uncomfortable and the absurd with a smile. His documentary BE A MAN won the LA Comedy Festival and was featured as 'New and Noteworthy' Internationally on iTunes before premiering on Hulu. His first album from Stand Up! Records, The Worst Is Over, debuted at the top of the comedy charts on Amazon and iTunes. His latest album, Overwhelmed, debuted at Number 1 on Amazon and at the top of the Billboard Comedy Charts.
Ray was named Best Comedian by the Providence Phoenix, was selected for Comedy Central's 'Up Next' Showcase, was a finalist in the Boston Comedy Festival, and was invited to host the International Filmapalooza Awards in Hollywood. He was awarded Best Documentary at the LA Comedy Festival as well as the SNOB Film Festival, and premiered his film BE A MAN at the New York Comedy Festival. Ray has been heard on nationally syndicated radio along with Sirius/XM and he's been seen on Hulu, ABC, FOX, and SBS Australia.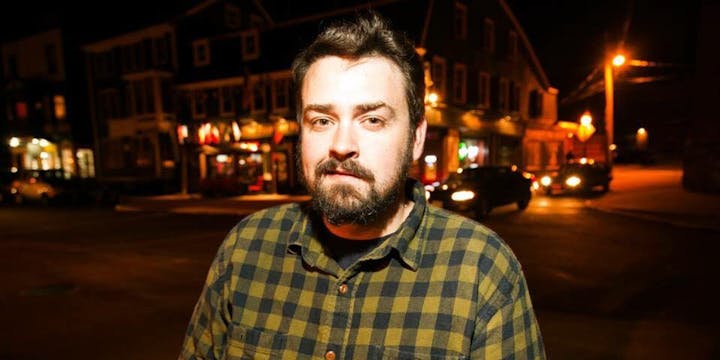 About Rob Greene
Rob Greene – Comedy Connection, Opened for Jimmy Pardo & Dave Attell, Rogue Island Comedy Festival.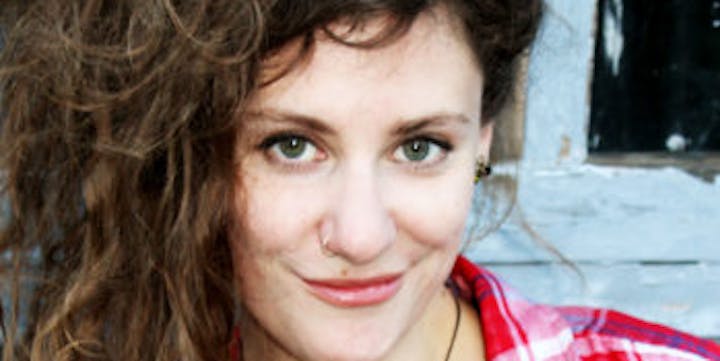 About Phoebe Angle
Phoebe Angle – The Comedy Studio, Laughter at the End of the World, Opened for Maria Bamford.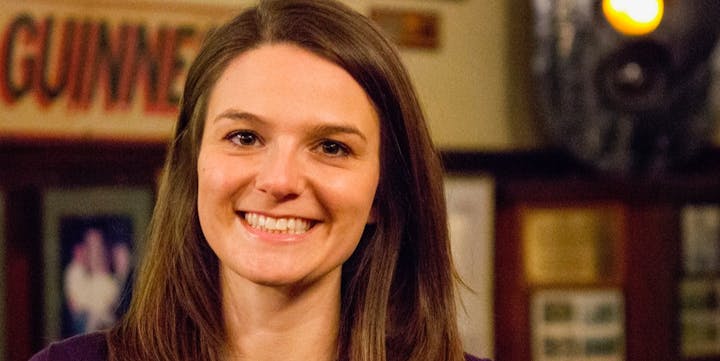 About Kindra Lansburg
Kindra Lansburg – Women in Comedy Festival, Rogue Island Comedy festival and Boston Comedy Festival.