Ian O'Neil w/Dominic Lavoie & Midwestern Medicine
Thu, Jan 9 @ 8:00 pm
Free
Doors at 7pm | Show at 8pm | 18+
$7 Advanced | $10 Day of Show 
About Ian O'Neil (of Deer Tick)
"Ten Years of It", the title of Ian O'Neil's debut album, applies literally to the time in which it was written and recorded. Some songs date back to 2008, written while playing guitar in Titus Andronicus. Most were written from the perspective of a decade spent immersed in travel and music with his band and best friends, Deer Tick. The content of the album is mostly about relationships and coming to terms with how to see them into adulthood, moving past the narcissism and self destructive tendencies of youth. Ian lives and works in Providence, Rhode Island.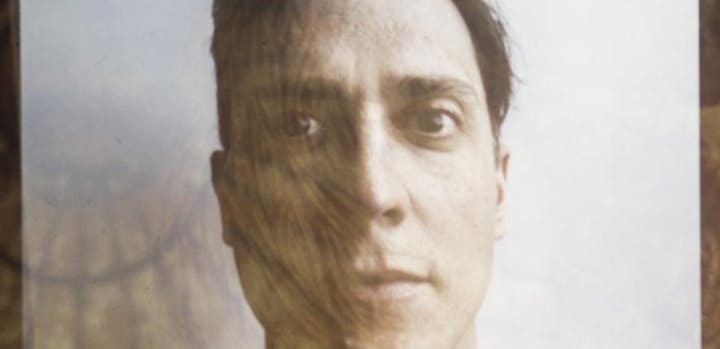 About Dominic Lavoie (Portland, ME)
Dominic Lavoie is a songwriter, guitarist, and producer from Portland Maine. Drawing from his classic pop and rock influences he's fronted and released music with several bands, including Dominic and The Lucid, ShaShaSha and now releases material with a five piece band under his own name. As of late, Lavoie has teamed up with Grammy Award winning producer Steve Berlin (Los Lobos) on an upcoming full length.
"Singer/guitarist Dominic Lavoie never rests on rock songwriting conventions. He subverts your expectations from one section of the song to the next" – The Bollard
"One of his songs (Be In Love) became one of the most well-known and recognizable pieces of music to come out of Maine in, well, ever" – Bangor Daily News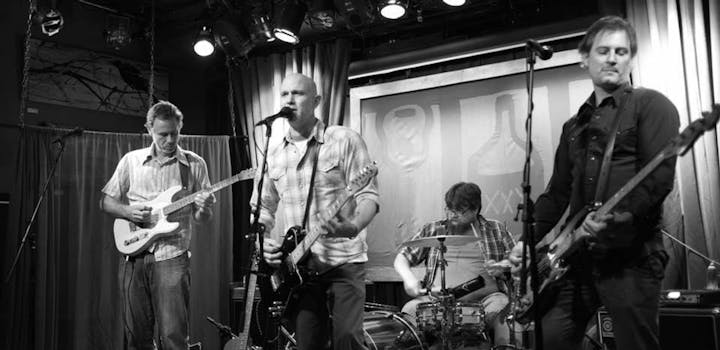 About Midwestern Medicine
Midwestern Medicine combines the quirky and frenzied songs of Brock Ginther (of Lemon Pitch and The Breakfast Cowboy; formerly of Boston's King Pedestrian) and the powerhouse rhythm section of McCrae Hathaway and Brian Saxton (of Whale Oil). Influenced by the sincere surreality of Guided by Voices and the wry caricatures of The Kinks, Ginther's songwriting on The Winking Badge ranges from wordy comic narratives to scathingly self-deprecative manifestos. Wrapped around the band's urgent, melodic music, the result resembles Pavement at their most manic, or an 80's punk variation on the psychedelic character acting of Ween.