Little People & Frameworks w/Yppah — CANCELLED
Fri, Mar 13 @ 9:00 pm
Free
CANCELLATION ANNOUNCEMENT:
Late this afternoon Little People and Frameworks announced the cancellation of the final six dates of their tour, including their stop in Portsmouth tonight.
We apologize for the late notice but we've tried our best to communicate this news as quickly as possible in the midst of the rapidly evolving situation affecting multiple events on our calendar.
Refunds will be issued by the end of the weekend. If you have not seen a chargeback or pending credit to your account by Monday evening, please contact us at tickets@pressroomnh.com
For the artists' official statement, please refer their post on Facebook.
Doors at 8pm | Show at 9pm | 21+
$18 Advanced | $20 Day of Show
About Little People
Little people's sound is part beats, bleeps, and snippets of other people's music. Stemming from hip-hop, it effortlessly combines warm synths, intricate melodies and string arrangements. The cinematic quality of his sound led to his music being used on CSI and other shows in the US and UK.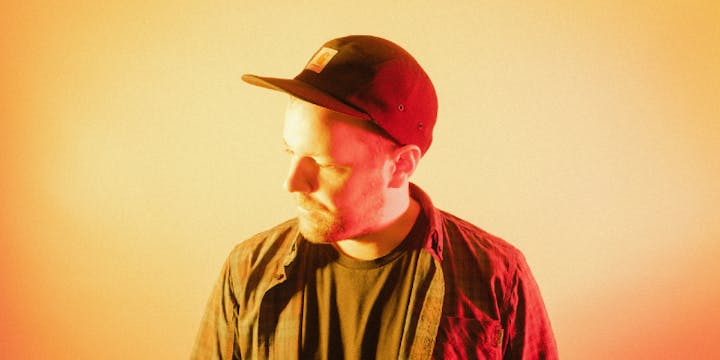 About Frameworks
Rich, warm compositions bursting with blossoming strings, pulsing bass, and haunting vocals fill the catalog of Frameworks, Manchester-based performer and producer Matthew James Brewer.
Since Tides in 2015 Frameworks has been building a steady momentum playing the North American festival circuit, performing at Coachella, Electric Forest, Lightning in a Bottle, Camp Bisco, Global Eclipse Gathering, and the 20th anniversary of Shambhala. The most recent incarnation 'Frameworks live' takes audiences to a familiar place, giving the audience a truer representation of Matthews background and creative process.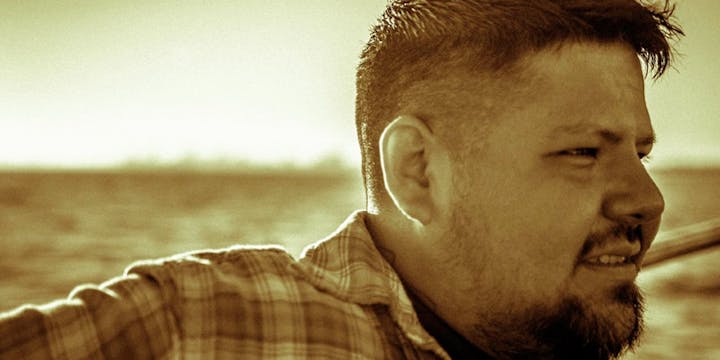 About Yppah
Yppah (born Joe Corrales Jr.) has forged a career marked by ethereality and dynamism. Brought up on equal parts My Bloody Valentine and hip-hop, he has utilized a number of instruments and techniques in forging his place in the uplifting (yet firmly grounded) world his music inhabits. Previous records (2006's You Are Beautiful At All Times, 2009's They Know What Ghost Know, 2012's Eighty One) have harnessed his cultural heritage and relentless curiosity to brilliant effect, landing placements in films (21), video games (Alone In The Dark) and television series (House, CSI) as well as taking him on tour around the globe.