The Mallett Brothers Band w/Kate Redgate
Sat, Nov 30, 2019 @ 9:00 pm
Doors at 8pm | Show at 9pm | 21+
$12 Advanced | $15 Day of Show 
About The Mallett Brothers Band
The Mallett Brothers Band is an independent rock 'n' roll/Americana/country group from Maine. Their busy tour schedule since forming in 2009 has helped them to build a dedicated fanbase across the U.S. and beyond while still calling the state of Maine their home. With a style that ranges from alt country to Americana, country, jam, and roots rock, theirs is a musical melting pot that's influenced equally by the singer/songwriter tradition as by harder rock, classic country, and psychedelic sounds.
Texas Hill Country Explore Magazine calls them "New England's wildly eclectic crew of genre rebels." Bill Copeland Music News says "Combining their authentic roots rock sound with a reflective lyrical style that perceives stories on the level of epic myth, it's like William Faulkner has been resurrected with an electric guitar in hand…"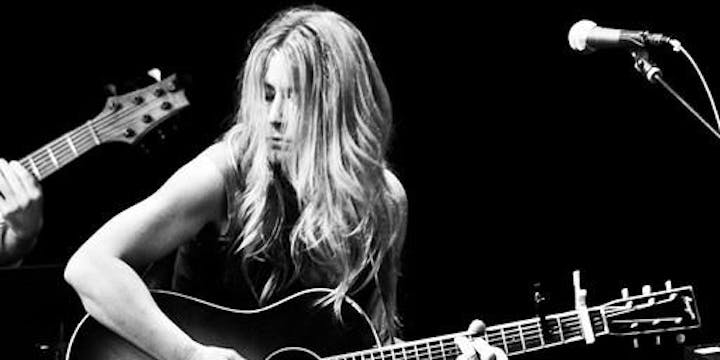 About Kate Redgate
Kate is fast at work on pre-production – heading into the studio soon to get a whole batch of new songs on tape. This will be her first recording since the 2009 release of "Nothing Tragic" – which received excellent reviews both in the US and overseas. With grown children now, this is the first time she will be able to dedicate herself fully to songwriting, some recording, performing and releasing this material.