New Year's Eve Party ft. 94.5's DJ Pup Dawg, New Fame & The Queen
Tue, Dec 31, 2019 @ 8:00 pm
Wed, Jan 1, 2020 @ 1:00 am
Doors at 8pm | Show at 8pm | 21+
$25 Advanced | $30 Day of Show
We've assembled the ultimate party crew for New Year's to ensure a night of wall-to-wall bangers and show-stopping visuals to make this the biggest damn party in Portsmouth. Favorite local DJ, The Queen, will get the party started, packing the room with the perfect jams, followed by the wildly energetic hip hop stylings of rhyme-rulers New Fame, and then Jam'n 94.5 & Hot 104.7's DJ Pup Dawg will bring it all home. Let's make the floors shake, friends.
About DJ Pup Dawg
Even though he now claims residency in Boston, his hard-working, West Coast roots seem to have served him well. DJ Pup Dawg has worked with and entertained the best of the best in the music biz. He's known for working with major artists, including J. Cole, Alicia Keys, Beyoncé, Sean Paul and he's now consulting and mixing for Samantha J (a fresh new artist out of Jamaica, signed to Columbia Records). As Samantha J's official tour DJ, he rocks the crowd with this young, rising superstar.
Currently, You can catch Pup in the mix at Monday through Friday 12pm with the "Back In The Day Buffet", 5pm with the "5 o'clock Traffic Jam" 6pm "The Mix at 6" to kick off his night show till midnight. 9pm jump on air with Pup with the "iHeartRadio 9 at 9" countdown and end off with one more mix "The Takeover" at 10p, Pup is also featured on "Pitbull's Globalization" and on the reggae station "The Joint Ch.42" on SiriusXM. Pup can also be heard on Hot 104.7 in Maine on Friday Nights, as well as "Spin Cycle" on iHeartRadio everyday. His talents have also been heard on Shade45's "Lorde & Sear Show", Chicago's WGCI, Wired in Philly, Wild949 in San Francisco just to name a few. Outside of radio, Dj Pup Dawg DJs for Samantha J and Kat Deluna on Tour and is finishing up his Dj Album "No Color Lines"
In 2015, Pup added the Rhythmic version of Hollywood Hamilton's Weekend Top 30 to his resume. Each week, Pup features exclusive backstage and in-studio interviews with the hottest Hip Hop artists such as JCole, Kendrick Lamar, Pitbull and Drake, while counting down the top thirty hits of the week & rockin' an old school quick mix."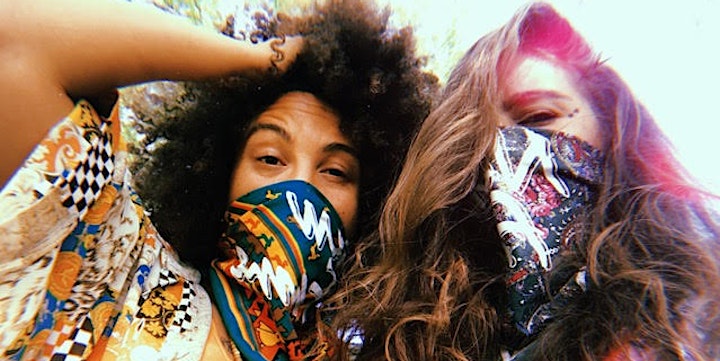 About New Fame
Lady hip-hip/R&B duo New Fame use their super powers to propel a life long tour focusing on shows, service and self-development. Their sound weaves in and out of infectious melodies and gritty raps. Currently they are gearing up for their official SXSW 2020 showcase, a tour surrounding it and creating new records to keep you thinking and bouncing.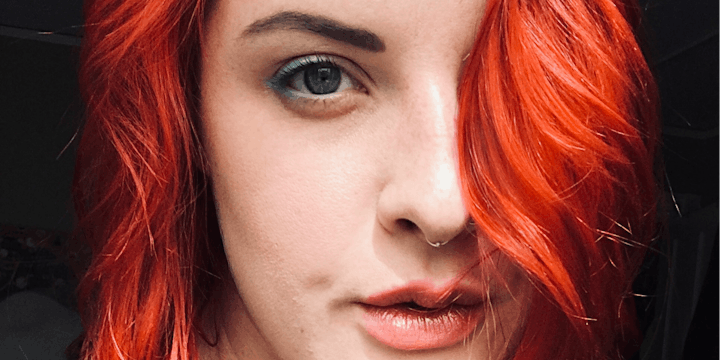 About The Queen
The Queen is a DJ currently holding court in the Seacoast. She plays music for the people and reigns supreme in all things dance.