The Underground Upstairs ft. Jake Palumbo, DRENT & phil phlaymz—CANCELLED
Thu, Mar 26 @ 9:00 pm
Free
CANCELLATION NOTICE: Please check the NEWS PAGE on our website for information and updates, including any changes in business hours, and the status of individual shows (including cancellations, rescheduled dates, and refunds). In the case of cancelled ticketed shows, refunds will be issued no later than the date of the performance (though they may take up to 48 hours to process).
Doors at 8pm | Show at 9pm | 21+
$7 Advanced | $10 Day of Show
About Jake Palumbo
Jake Palumbo combines humor, an extensive vocabulary, hedonism, vulnerability, narcissistic egomania, social commentary, anger, regret with a serving of inspirational optimism, simmered & reduced into a homemade gravy uniquely his own.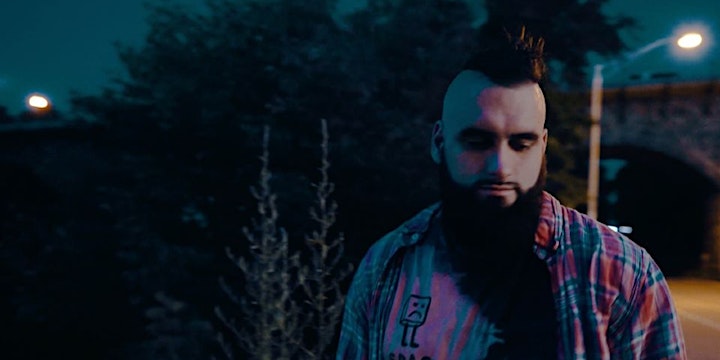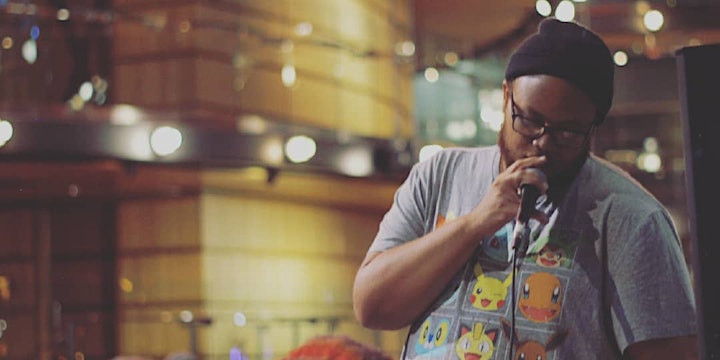 About phil phlaymz
phil phlaymz is an independent rap artist from Saint Albans, NY. His EP, Mixed Greens Salads, offers a refreshing perspective on what rap music can sound like.
This psych rock/hip-hop/funk influenced project displays his diverse musical tastes, with bands and artists such as King Crimson, Kid CuDi, Willie Nelson, James Brown and Kanye West being cited as his musical influences. "Maggot Brain is the wisest song I've ever heard, and it doesn't even have lyrics," said the AVN nominated producer and rapper, of the Funkadelic classic from their 1971 album of the same name.
Mixed Greens Salads, the 5 song EP from phil phlaymz, is a quirky and witty indie rap project entirely produced and mixed by the artist himself. The heavy drums, spacey instrumentation, and blue dream influenced lyrics are both enchanting and turnt up. Guest features include long time collaborators Sax DMA, G.O.V. and Roller $parks, as well as a surprise appearance from R&B artist Rolling Stone P, who's been blowing up on New York radio stations.